Sushi Oyama is actually a converted heritage house, complete with a fantastic stone exterior and storied wooden walls on the inside.
Welcome to SUSHI OYAMA JAPANESE RESTAURANT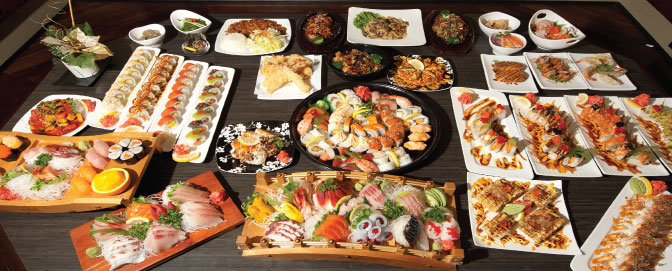 Private Room and Reservations
We have a private dining room available for your next dinner party. The room seats approximately 10, 20, 30 guests and can accomodate more depending on the way you would like your party set up.It's fun and entertaining way to enhance your dining experience. Please call 604-568-1012 for more detail.
Please note that we are available to accept Reservation 8~ people.
Now Grand Opening Coquitlam Branch!